For assembling semiconductor parts, they are very small parts, sometimes requiring to use a microscope to solder 0.005 inch wires to various shapes and special materials.
The many types of parts & devices we work on.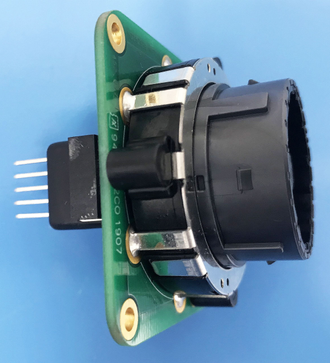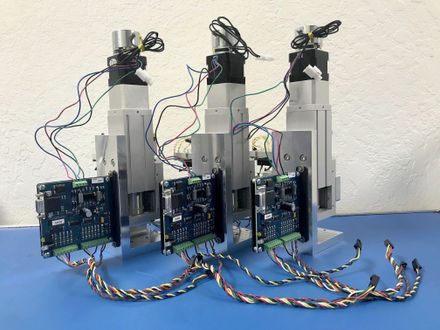 Inquire today to learn more about how we can help create custom cable solutions specific to your product needs.